Went to Busko this morning for their first Gym Mass for the year. Too lazy for words. Here are some eye candies: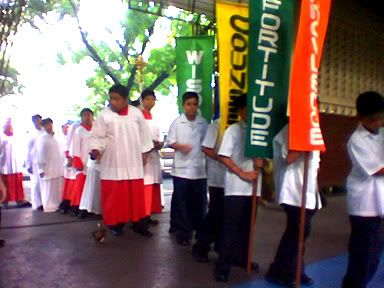 It's also the Feast of the Holy Spirit,
hence the banners of the 7 gifts of the H.S.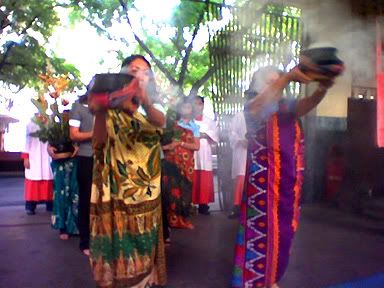 A bongacious entrance rites, as usual
Mam Cylie and Mam Carmen here with Incense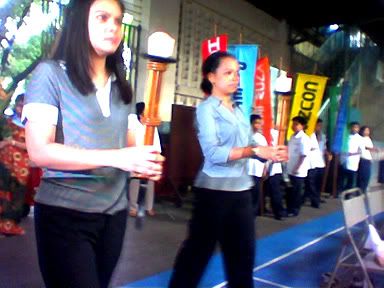 Mam Irene and Mam Jen with the Candles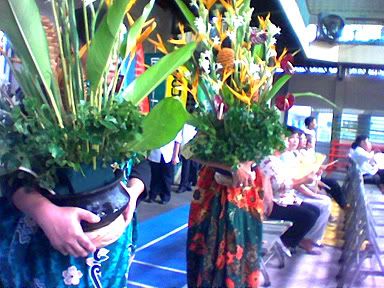 And Mam Ria and Mam Becca with the Flowers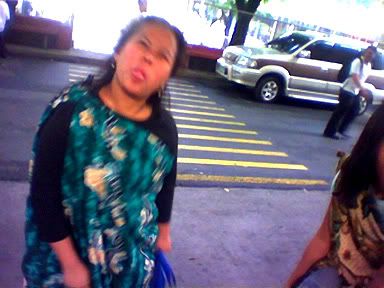 Opo, adviser ko po iyan nung 4th year.
Opo, twentysomething years old na sya.
Opo, may pagka-isip bata (he he he)
At opo, labs na labs ko yang si Mam Ria! ü
(naks bawing bawi! :p)

How did this year's opening Gym Mass fair (compared to OURs last year)? Ummm… gotta love your own. He he he. This year's is more teacher-oriented, though.