Yes, yes, I'll spare you the "My Way" Anthology. Hehe… the end is almost near! I'm excited at the same time not excited to graduate. I love the thought of going to another school, but I hate the thought of leaving the school I've come to know as HOME.
Anyways, enough of the sappy emotions for a while, I'll post some pictures I took with my new cel so that you could feast yourself with some more than words here in my blog. Enjoy!
***Pardon the crappiness of the quality of the pictures, I'm only using a camphone! :p***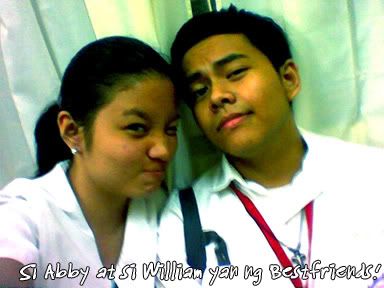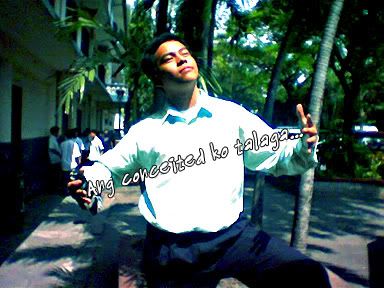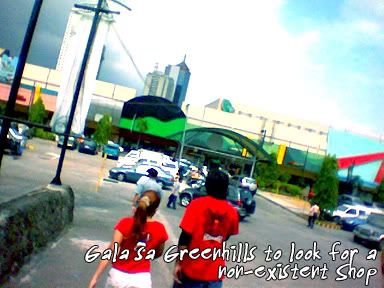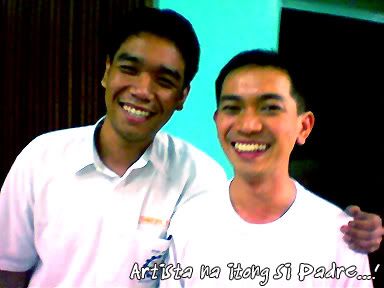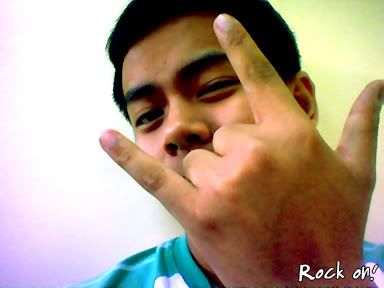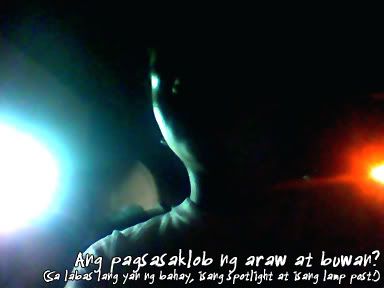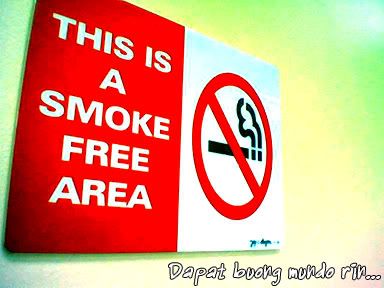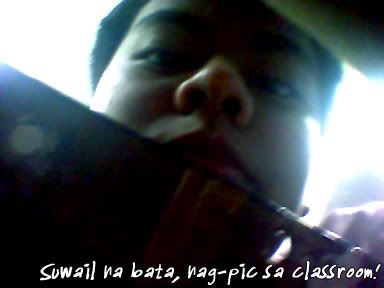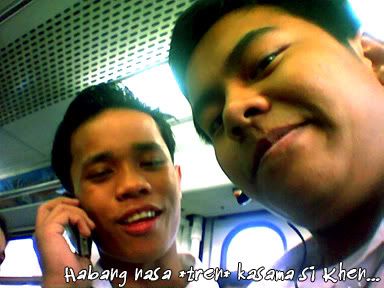 Siyanga pala, salamat kay Abe Garcia, dahil kundi dahil sa kanya hindi ko mata-transfer sa PC yung mga pics. Gusto ko na rin ng IR Data Suite! Kaso ang mahal eh… pag-iipunan ko pa! :p
That's all for now! Exams may be over but still, I'm uber busy with some stuff. See you next time!